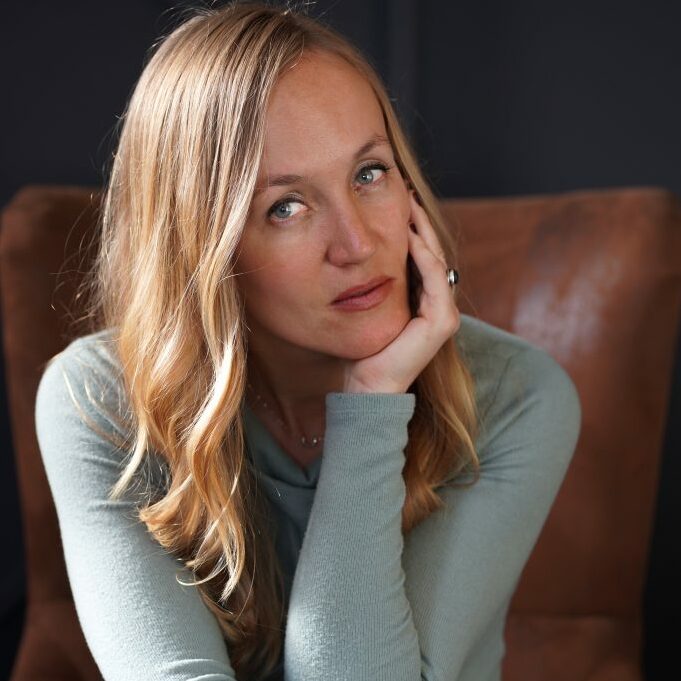 I had all but given up on having a tech person for my company. To say I had some bad experiences in the past would be an understatement. A good friend recommended Brand Basket to me and I decided to give them a shot. I was instantly impressed with their communication and ability to understand and perform what I was asking for the first time.
SEO has always seemed like a foreign language to me and they have helped me understand the process in a way that I can feel how it relates to my business. Beyond SEO, I've called upon Brand Basket for web design, payment gateway integrations, troubleshooting web issues and for the creation of organizational systems that have saved me hours of precious time.
I've been with Brand Basket for years now and can't recommend them highly enough. They charge a fair price and do an amazing job. I can't tell you how proud I feel when I google CBD Chocolate and see my company as the top one listed. I'll be a devoted customer forever. Thanks Brand Basket!