Why Choose Brand Basket eCommerce Website Design & Management?
We provide the tools & knowledge to help you get ahead, and stay ahead of your competition.
We make selling online simple & professional
We handle everything from start to finish
We're experienced online pros
Our success is based on your success
We're extremely affordable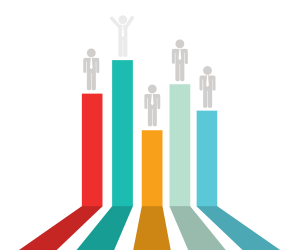 Rely on our pros to handle everything from start to finish.
We're a Veteran Owned Business
Brand Basket was started by USAF Disabled (30%) Veteran, Delonte' Riggins in Phoenix, Arizona after completing an assoc. degree in Computer & Electronic Engineering Technology and completing Computer Applications & Web Development Certifications.  The sole purpose was to assist small businesses with leveraging modern technology in order to stay competitive in the local market. Brand Basket is one of the first locally operated & targeted companies to provide access to fast, easy and cost-effective mobile & online solutions for small business owners, in the retail and food service industries. 
The Brand Basket stays true to it's original purpose of serving the local community, including doing volunteer & charity work for Phoenix Children's Hospital and with veteran's in local adult care centers.
Value Added Reseller/System Integrator (VAR/SI)