"everybody...
your brand needs"
Website & eCommerce Development, Management & Marketing
Transparent, Reliable & Productive
Quickly launch your secure & worry free eCommerce shop… at a fair price.
Virtual eCommerce managers keep your store trouble free & productive. 
Maintenance
Updates, optimization and the latest tools to keep your site performing at top speed.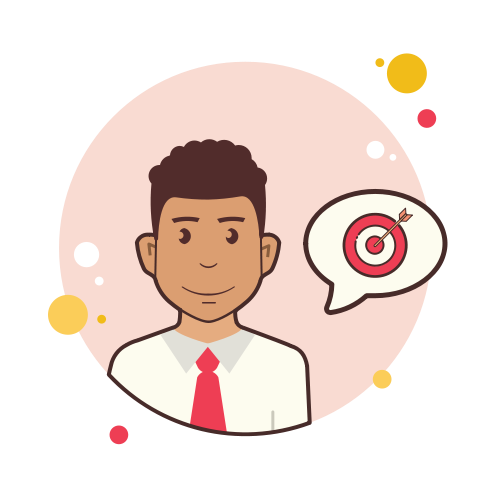 Task Management
Send over those ideas you've been wanting to implement & we'll get your "To-Do" list, done!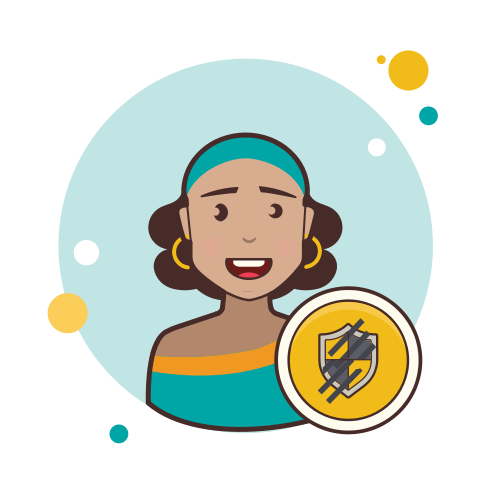 Security
24/7 scanning, monitoring & user banning to keep your data secure and website malware free
Top Notch
Responsive Support
When problems appear, let us know.  We provide professional support to all of our eCommerece shops and  marketplace vendors... 365 days a year.
Shopify, BigCommerce & Woocommerce
Sell your products and services online, get paid & deliver with ease.
Save Time, Money & your Sanity
"6 times more productive than doing it yourself"
See how we can help your productivity...
BUT...
what do our list of
successful business owners have to say?
Remote Management & eCommerce Website Design Reviews 
I was instantly impressed with their communication and ability to understand and perform what I was asking for the first time. I've been with Brand Basket for years now and can't recommend them highly enough. They charge a fair price and do an amazing job. I can't tell you how proud I feel when I google CBD Chocolate and see my company as the top one listed. I'll be a devoted customer forever. Thanks Brand Basket!
I've been working with Brand Basket on various projects for the last three years and I can't recommend a better developer and brand strategist. They have steadily grown the visibility of my website to land on the first page of Google with some of our keywords. Their efforts have also driven sales each month. I can't imagine hiring anyone else for all of my website, SEO, sales, etc needs.
"In an industry rife with unscrupulous characters. Delonté (owner of the Brand Basket) is honest straightforward, knowledgable and reliable. He is the best!"
"Brand Basket's service and pro add-ons are incredibly affordable & their outstanding virtual store management is a huge plus! Their support team delivered more than expected with online ordering, helping us reach our primary goals of reducing phone calls and customer wait times."
Brand Basket provides excellent websites at very reasonable prices. When you hire them for your web design, you also get someone that understands sales and marketing, a great plus
Our clients have been featured in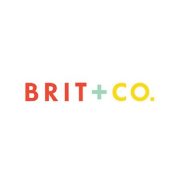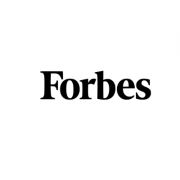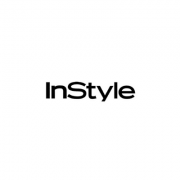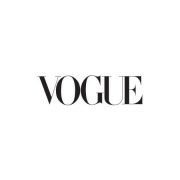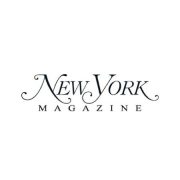 Shopify, BigCommerce & Woocommerce
Sell your products and services online, get paid & deliver with ease.
"Our character is not unscrupulous"
"Honesty, Transparency & Accountability"
See how can we help your business...
How we make your store more
Stable
Productive
Secure
Our process is simple, guided and structured to provide effective eCommerce management solutions.
Consider Optimal Solutions
50%
Gather / Analyze Data
75%
Let's find the hidden value in your
website & eCommerce business
Get FREE expert advice on what could be done to build or improve your website performance